How to Use Neon Signs for Movie Theaters
Whether it's a bombastic new movie premiere or a Thursday night showing of that one 90s classic that your customers just can't get enough of, there's no better way to get viewers hyped than a new neon sign for your movie theater lobby or drive-in snack counter.
Most people think of neon signs as something you'd see outside a cinema, but you can also light up your interiors and create a unique moviegoing experience for your customers with a bit of creativity. Use our guide to help your movie theater stand out without having to break the bank.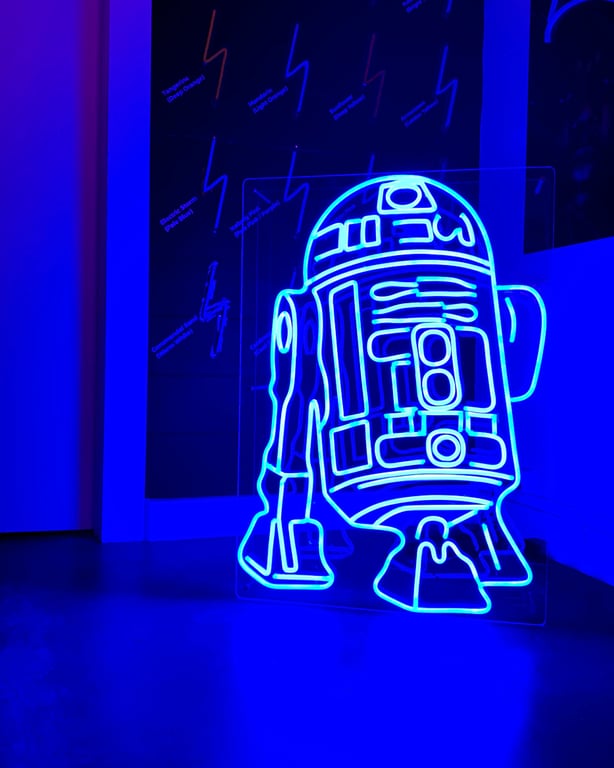 Lights, Camera, LED!
Neon lights and theaters are inseparable. They've been a part of the classic Hollywood aesthetic for decades now, and for good reason. Neon signs get heads turning like nothing else, and with LED technology, you don't have to invest in expensive lights to capture the glitz and glam of LA movie premiers.
LED neon signs are ideal for movie theaters, designed to run all night without heating up or glitching out. They're also incredibly easy to clean, with diodes that are tougher and far less prone to failure than gas-based neon signs. If you're going with neon lights for your theater, make sure you're using high-end LEDs to maximize your ROI.
Go All-Out For Premieres
Movie premieres are some of the most exciting events for any theater. Make it a memorable one with custom neon signs for your cinema. Whether it's the title of an upcoming film or a quote from the newest rom com, you can roll out the red carpet for those Day 1 fans by lighting up your marquee in neon.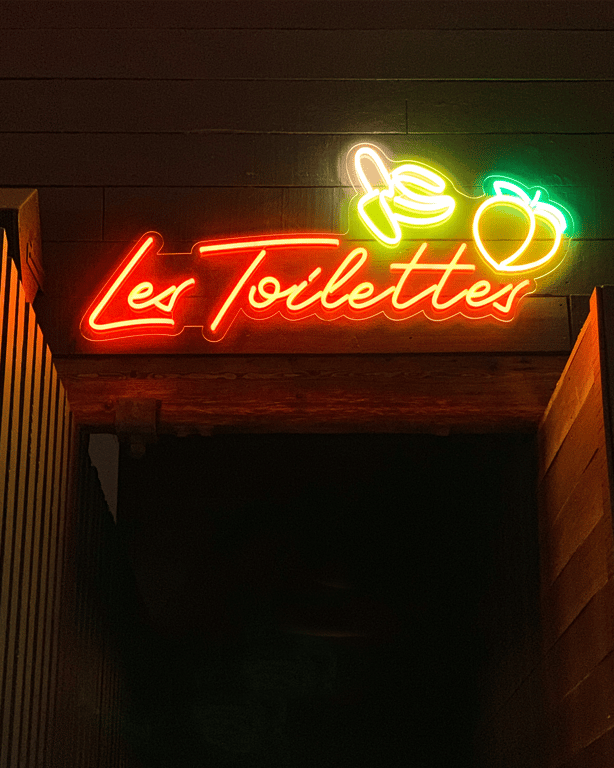 Create Unforgettable Interiors
If you've walked past a movie theater before, chances are you've seen traditional neon lights being used outside. What you don't see too often are neon signs inside the cinema.
This is a great opportunity for your business to stand out from the crowd. If you're using LED neon signs in the movie theater, you won't have to worry about heating up the seating areas or annoying customers with buzzing sounds. Light up your concession stand with neon highlights or create a flashy sign to guide your customers to the facilities. LED lights are easy to hang up and install, so you have a lot of flexibility to experiment.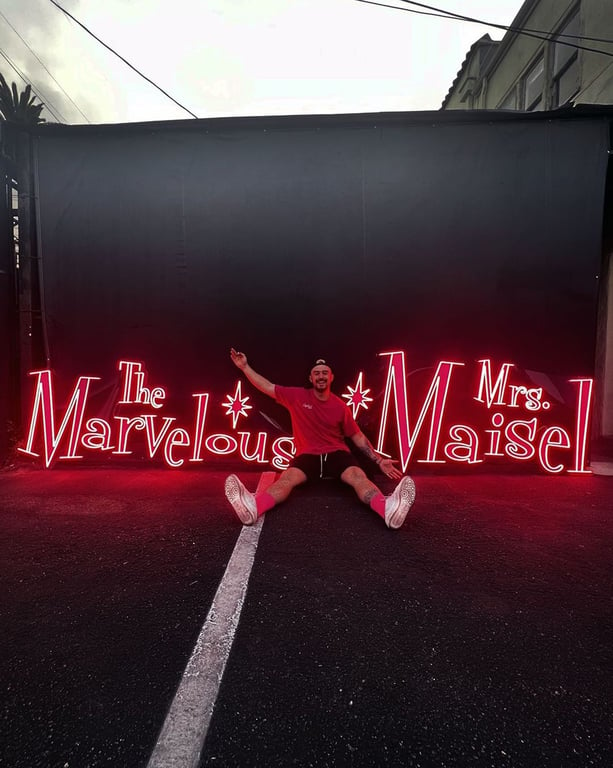 Build a Real Connection
Whether you're assembling the Avengers or watching Jaws for the 100th time, every movie you watch is an experience that sticks with you. Movie theaters can build on those bonds with neon sign quotes or figures call back to your favorite scenes and iconic characters — like a tribute to the psychological thriller The Lobster.
Neon signs aren't just about creating a visually appealing space. They also show your customers that you care about these films just as much as they do.
It's Blockbuster Season With Radikal Neon
A custom cinema neon sign keeps the box office flowing and leaves a lasting impression on any moviegoer. A few light neon touches can help you turn first-time viewers into regulars, and even boost concession sales. Make the first move today and help your theater stand out in style.
Ready to build that custom neon sign for your movie theater? Reach out to Radikal Neon! We offer free shipping and a hefty 12-month warranty on each sign, and we've helped thousands of businesses make their mark with premium LED signs. Get in touch with us today and we'll take care of the rest.