How To Use Neon Signs For Your Event Lighting
Looking to set up an event that guests just won't be able to forget? There are tons of creative ways to use neon signs for event lighting, whether you're partying it up with neon lights or throwing something classy.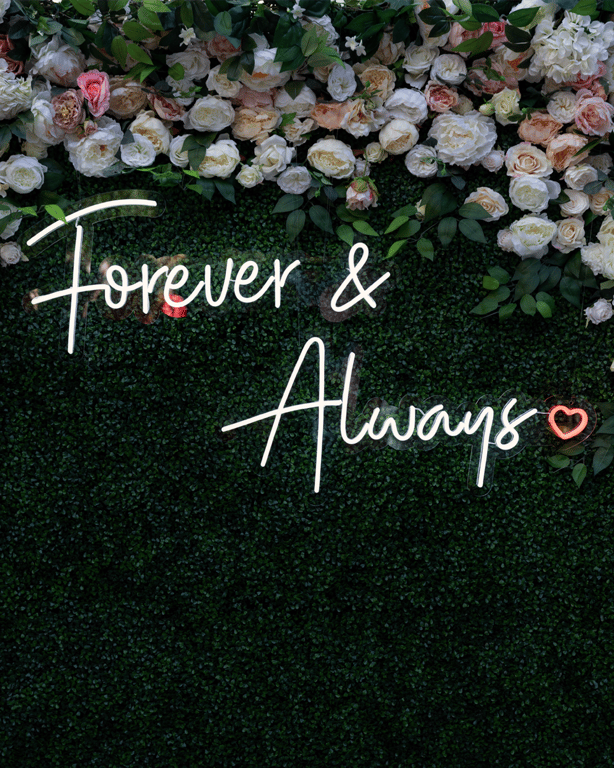 Kick It Off With LED
From lighting up a flashy new banner for your event to decorating the live bar, LED neon signs are ideal for event lighting.
With potentially hundreds of guests milling around the event and multiple electrical appliances running at once, the last thing you want at a party is to make people uncomfortable with heat. LED signs work around this by being energy efficient and burning brighter—not hotter—than the competition.
Make It Memorable With Radikal
Special nights deserve special lights. Light up your party with neon for an event unlike any other. Whether you're showing your love for a special someone or celebrating a closed deal, neon can easily be customized to suit the occasion.
If you'd like to customize a neon sign for event lighting, check out Radikal Neon®. The experts at Radikal have crafted thousands of incredible neon signs for events across the globe. Reach out today to find out how we can light up your event in style.