How To Use Branded Neon Signs For Your Business
Looking to get seen and stay remembered? A branded neon sign is one of the best ways to stand out on the street for any business. Use this guide to discover how to use a custom LED logo sign for your store.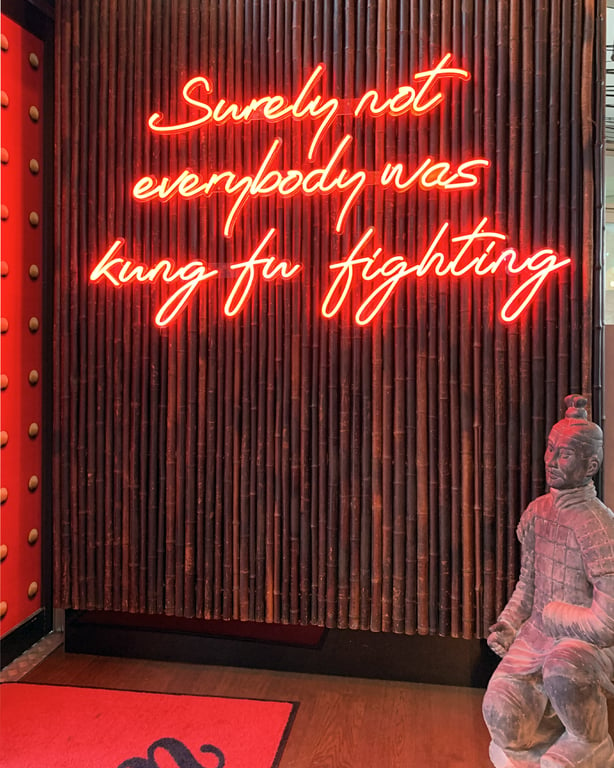 Go With LED
If you're designing a custom retail sign, LED is the way to go. LED neon signs are perfect for both business promotion and storefront decor, whether you've got them running all night behind a glass display or hanging outside above the street.

LED signs don't just burn brighter than the competition — they're also much more energy efficient. Choose an LED branded sign to bring in more business and save money while you're at it.
Stand Out With Neon
You're not like the other businesses down the street. Think outside the box and promote your business with your own custom LED logo sign, creating a unique vibe that customers won't be forgetting about any time soon.
If you'd like to speak to a team of experts about customizing your branded sign, check out Radikal Neon®! Radikal has a proven track record of delivering business signs that get results with a team that's just as passionate about your vision as you are.