Stand Out on the Street with Outdoor Neon Signs for Businesses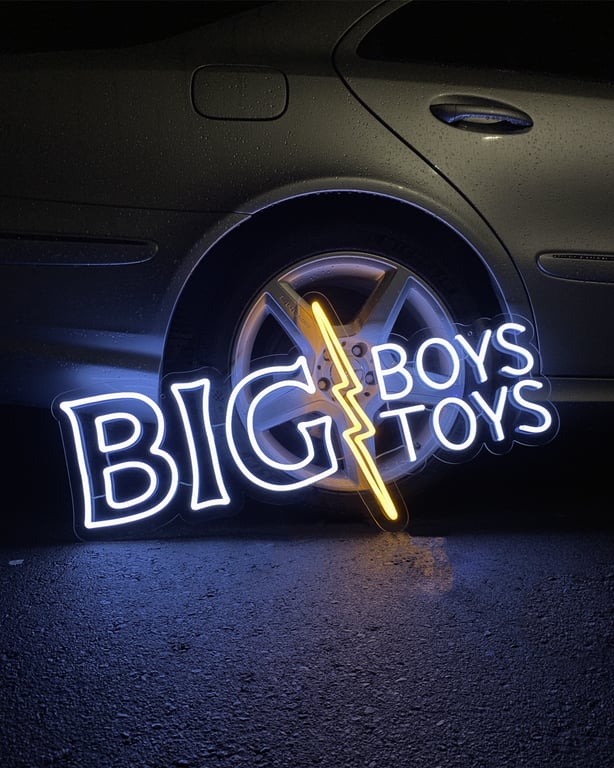 Create Your Own
What better way to announce your presence than with a customized neon sign built for your business? Let your customers know who you are with a snazzy neon sign of your logo or business name. If you're looking for inspiration, head over to our gallery. 
Above all else, make sure you're working with a team of experts to bring your vision to life. The design you use is a reflection of your business and your values, so it's worth going the extra mile to make sure you're getting your money's worth. For example, a reliable manufacturer will take the time to send over a design proof before the sign is made so there won't be any mistakes that end up on the final product.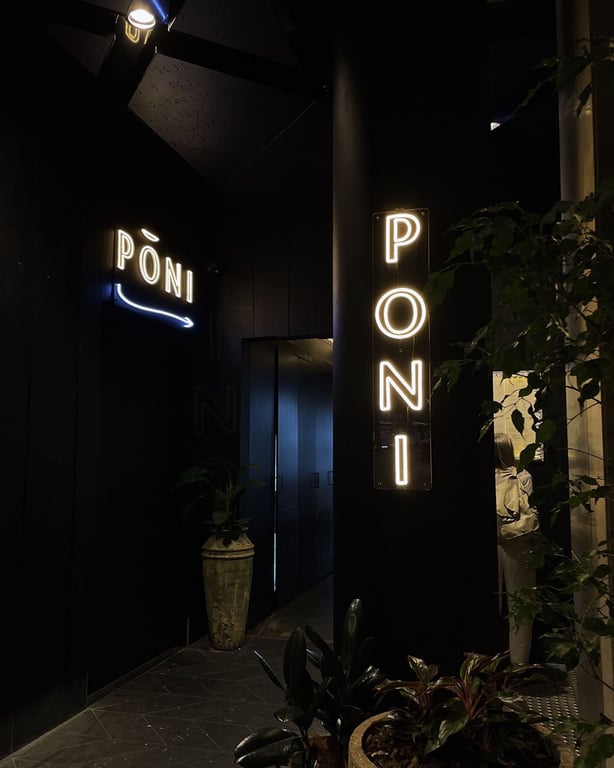 Get Subtle
When it comes to outdoor neon signs for businesses, you don't have to be loud to get heads turning. Use subtle or small LED neon signs that still make a big impact. 
For example, it's easy to make a memorable first impression with an understated lightning bolt behind the window display. Or, if you're an ice cream parlor, mount an ice cream cone on your wall. Since it's LED, it'll be bright enough to catch their attention and stay crystal cool even after running all night.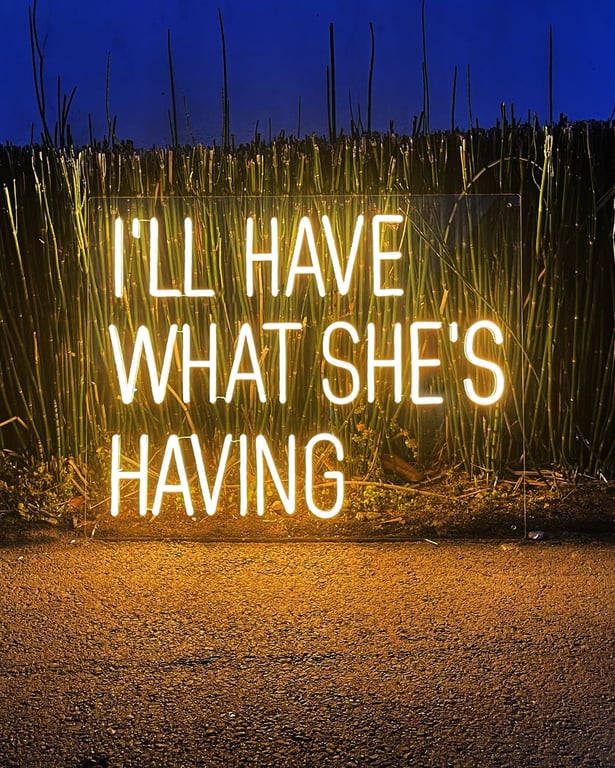 Connect With Your Customers
Custom business signs that light up are great for showing customers who your business is. And we don't just mean a logo or a catchphrase — we mean who you are. For example, show customers your sense of humor with a witty quote.
You can also make your neon sign an attraction in and of itself to really connect with your customers. Turn the entrance of your store into a unique photo opp with something like angel wings that your customers can pose in front of.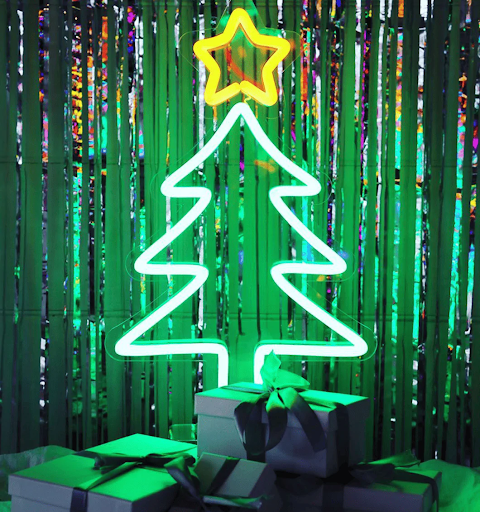 Seize The Theme
Outdoor neon signs are useful for business logos, but they can also be used to stand out on special occasions. You see a lot more people on the street around the holiday season, with shoppers looking for a business that's got both the spirit and the prices.
Tell them that your business is dedicated to the cause with a neon sign to fit the season. You can always dress your logo up with a custom sign, or, you could go with tried-and-tested designs that are sure to impress. You're in good hands with a spooky Rad-O'-Lantern for Halloween or a cozy neon tree for Christmas.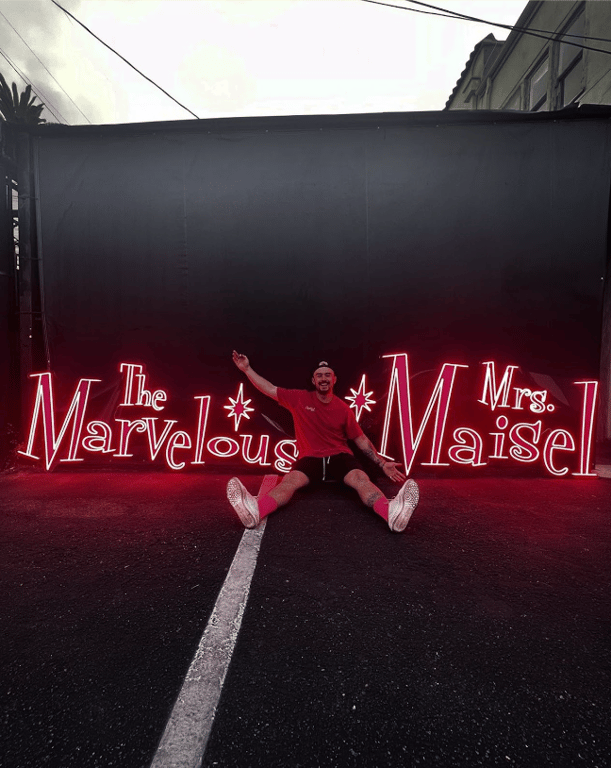 Shine With LED
Nothing lights up quite like LED when it comes to custom business signs. No matter the design you go with, custom or otherwise, you'll want to make absolutely sure you're going with LED. Neon LED signs beat out the competition in terms of both energy efficiency and brightness. 
When you need your sign running around the clock, LED has the endurance to keep up. It's not as delicate as the heavy gas-filled glass tubing of traditional neon, and LED diodes have a much lower risk of failing. They're also incredibly easy to clean and maintain: just wipe clean with a cloth. The sign runs cool enough that you can do that safely.
Neon Highlights
The best thing about outdoor neon signs is that they can be used in a million different ways for your business if you're looking to make a statement on the street. Accent your neon logo with neon highlights around your storefront. Everything from the frame of a glass display to terrace corners can be accented with neon to make your store truly stand out.
Make The Right Moves With Neon!
The right outdoor neon sign can be a boon for business. Give yours the boost it deserves with a high-quality LED sign that embodies your vibe and leaves your customers smiling long after walking out of the door.
Looking to create a custom light-up sign for your business? Check out Radikal Neon! Radikal offers free shipping and a 12-month warranty on every order, along with a free neon sign builder that makes it easy to create your own sign. Get in touch with us today and we'll see how we can take your business to the next level with neon!