Build the Perfect Verdant Aesthetic with Green Neon Signs
If you're trying to make your space stand out with a unique vibe, it's hard to do better than green. No matter what shade you're going with, a green neon sign aesthetic is both revitalizing and relaxing, making you and your guests feel at home in an instant. On the flipside, it also makes for a perfectly in-season addition to any festive setting.
Use our guide to get inspired and find out how to build your own refreshing ambiance with a green neon sign.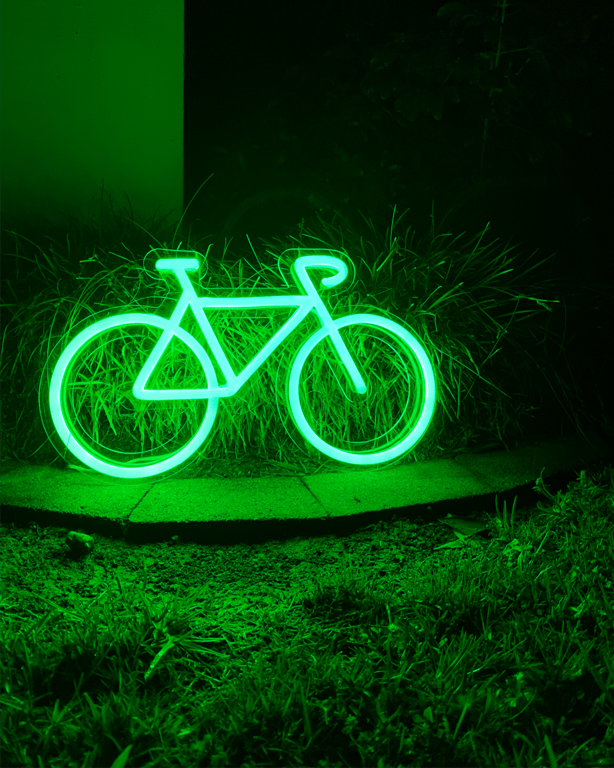 Go Greener With LED
Whether you're looking to create a verdant aesthetic at home or at the workplace, you're going to want to avoid the typical buzzing sound and heat that comes with traditional gas-based neon signs. They also consume a ridiculous amount of power.
LED signs get around this shortcoming with truly green technology that runs cleaner and also brighter than the competition. These diodes are more powerful and long-lasting, keeping the room cool even after running for a whole night.
The best part? They're even easier to install and maintain — you can even keep them plugged in as you wipe them down with a clean cloth.
Emerald Looks Better With Radikal
If you're looking to build the perfect dream-like vibe with green neon signs, you're going to want to work with the best of the best.
Not sure who to contact for a picture-perfect custom neon sign? Hit up Radikal Neon for all your LED sign needs. Our experts know what it takes to create the ideal green neon sign aesthetic with long-lasting lights tailored to your unique needs. Contact us today to find out what we can do for you!